Tour With so much to see and so little time to see it, why not take one of Urban 101 Transportation's customized and professionally guided tour to explore, remember and enjoy the magnificent sights of San Francisco. Our tour includes the following sites and many more.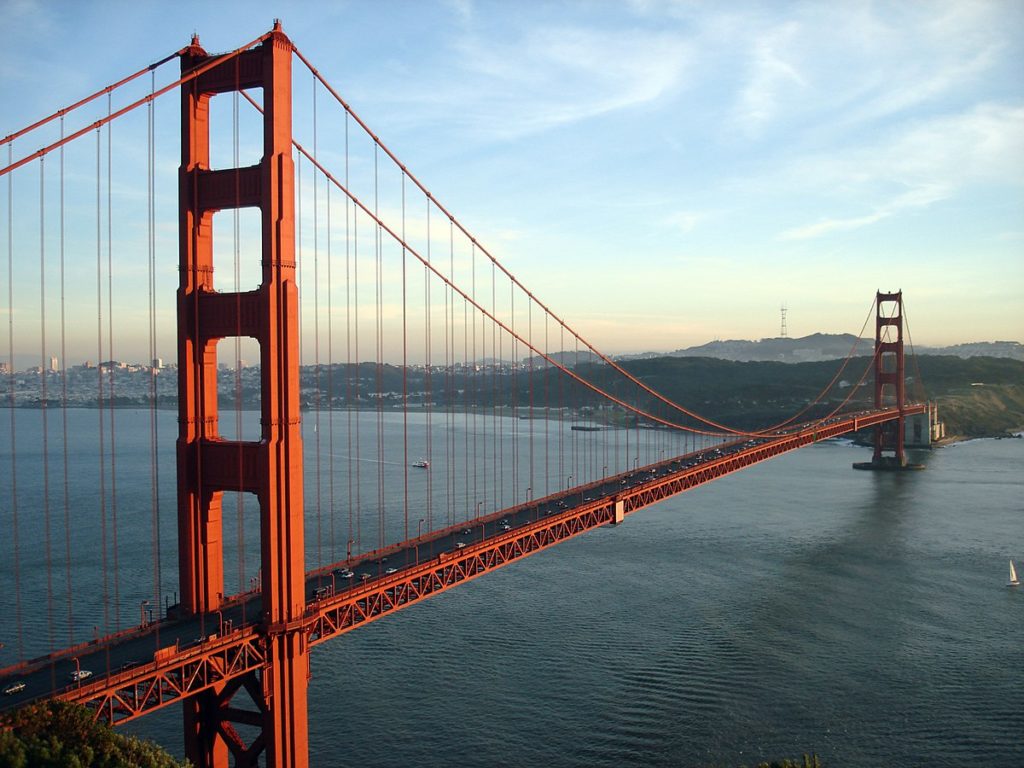 Golden Gate Bridge is arguably the world's most beautiful and famous bridge, the mammoth rust-red deco San Francisco's Golden Gate Bridge connects San Francisco with Marin County.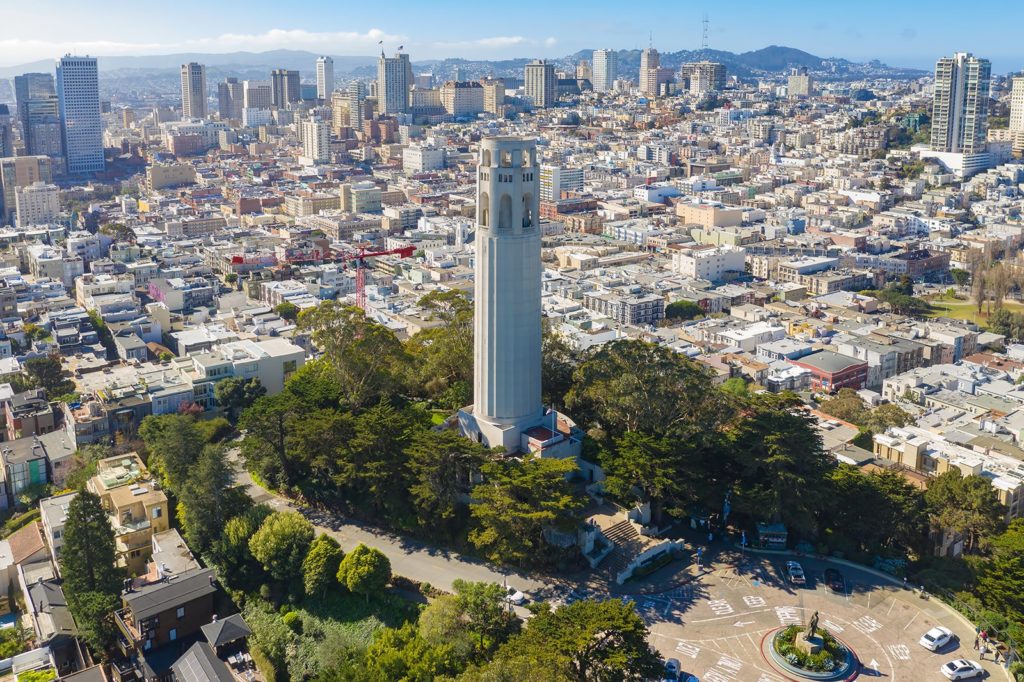 The Coit Tower was built in 1933 with funds from Lillie Hitchcock Coit. She was an eccentric personality who was best known for her support of the local firemen. It is located on Telegraph Hill, it has provided visitors and locals with 360° spectacular panorama view of the City.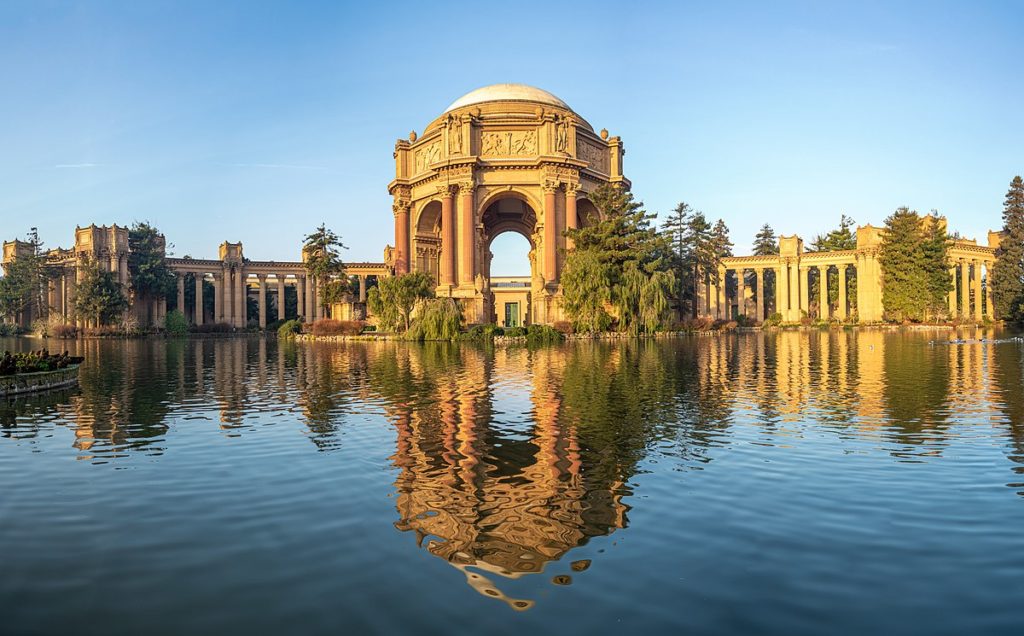 The Palace of Fine Arts in San Francisco's Marina District shows off some beautiful structures built for the 1915 Panama-Pacific International Exposition. It features a classical Roman rotunda with curved colonnades in an idyllic park setting.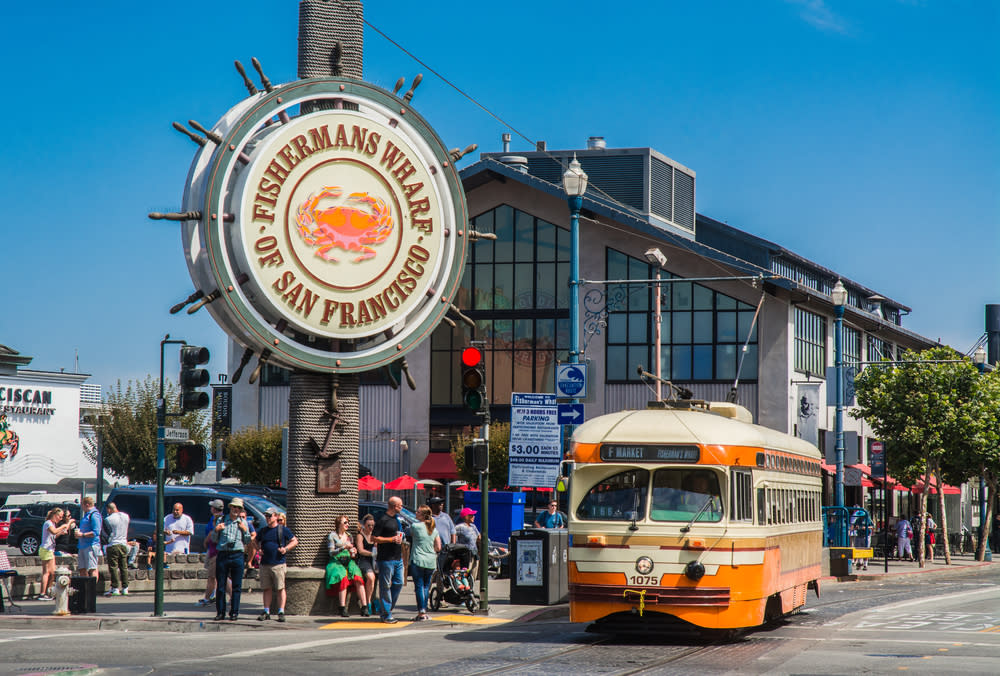 San Francisco's most popular destination. Known for its historic waterfront, Sea lions, delicious seafood and spectacular sights .It offers some of the most incredible views of the San Francisco Bay.
Get a quote or make a reservation today!